hazeii.net

Weblog: [Recent] [Calendar View] [LiveJournal Friends]

In pictures: [Gallery]
26th July 2008 - Riding the South Downs Way both ways, on a singlespeed bike
Rode the South Downs Ways both ways in 23h 20m - this time on a singlespeed bike. No-one's ever done that before.
30th August 2007 - Riding the South Downs Way.
Finally got around to doing the South Downs Way double - rode it both ways in less than 24 hours - and set a new record time into the bargain.
11th April 2005 - Room with a view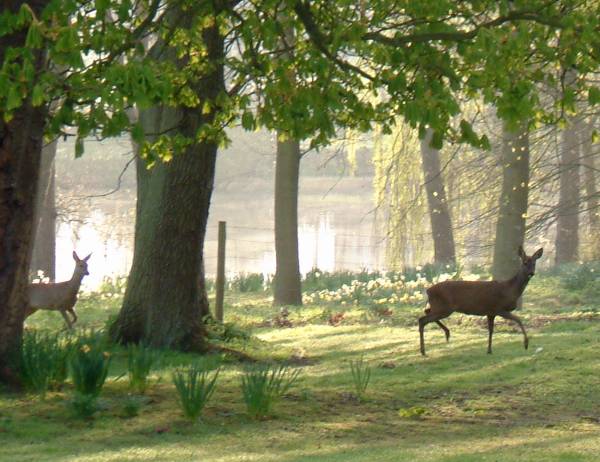 12th December 2004
Results arising from the Astronomy Picture of the Day for 7th December 2004.
4th November 2003
Pictures from the Halloween party at Crash.
7th March 2003 - First Lamb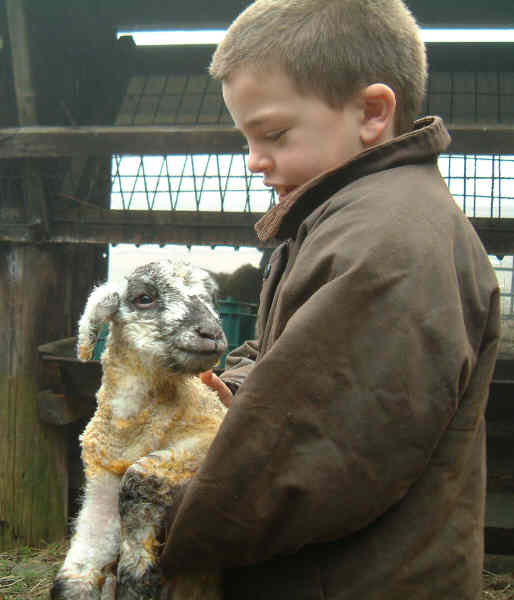 Jack and the Lamb
An unexpected arrival (the rest of the lambs aren't due till around the start of April). Mum is a rescue sheep, seems no-one knew quite how far she was along...
A full-size copy of this photograph can be seen here (JPEG image, high quality, 818x955 pixels, 326kb).
23rd November 2002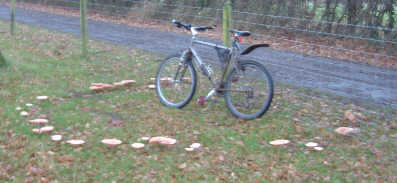 "Apparently a new anti-fungal treatment was needed for hazeii's saddle"
(Caption courtesy of Bluebirf)
17th November 2002 (updated 23rd November 2002)
Got more than enough suggestions for captions now! See the squirrel page for the results.
11th November 2002
Discovered that there are new dates available for the Crash club, so updated the main Clubbing page to show these. Also set up the Feedback page for the submission of comments, corrections and other feedback.
10th November 2002
Started off writing a list of club dates, it sort of expanded into mini-reviews and information about the alternative Rock/Goth clubs around Brighton I like to hang out in. The main club page lists the entries, I've also just posted a review of the launch night of the Crash club.
27th October 2002
Decided to put the front page on a radical diet. Some of the old Gallery stuff is here, as for the rest of it I've yet to decide on a plan. It'll probably involve some degree of integration with my LiveJournal pages though.
---
Comments? Please use the Feedback page,